LEADING WITH EXPERIENCE
SAFETY AND EFFICIENCY FOR THE LONG-TERM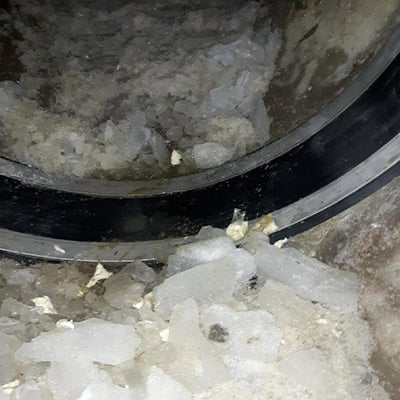 Frozen Storm Sewer Repair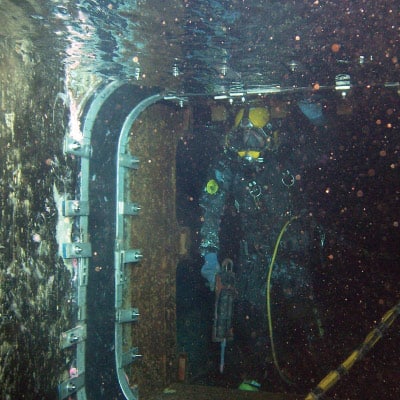 Submerged Box Culvert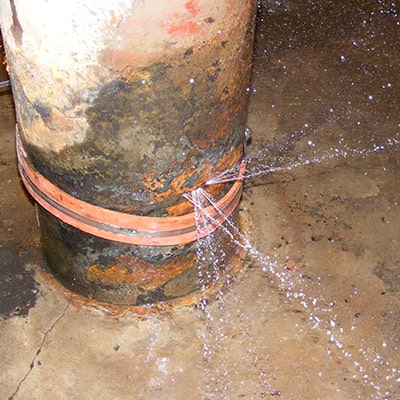 Rehabilitation Of Ash Sluice Pump Intake Manifolds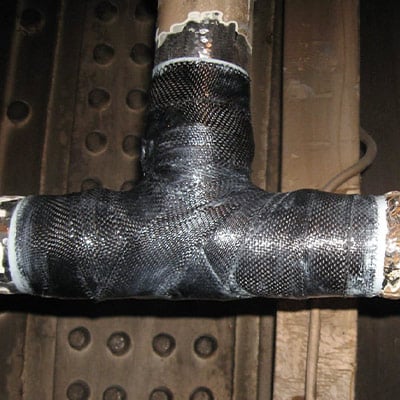 Cooling Water Supply Pipe Leaks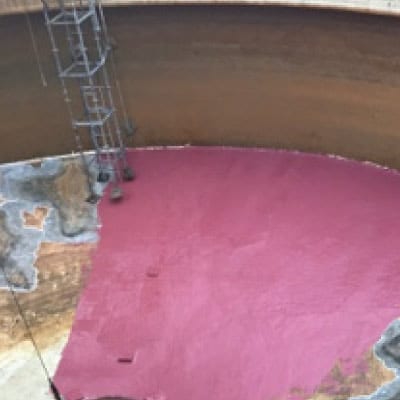 Waterproofing Repair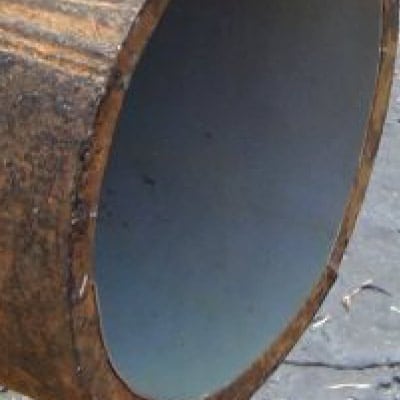 Aged Water Main Reconstruction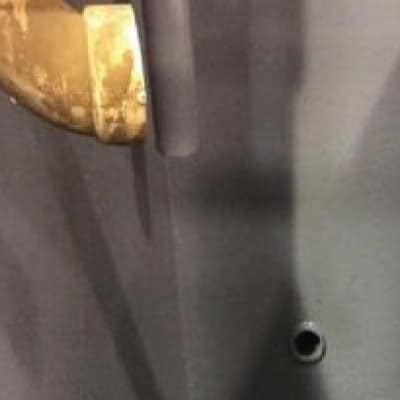 Corroded Chilled Water Tank
CELEBRATING MEMORIAL DAY
Remembering Those Who Gave Their Lives
HydraTech took time on Friday during lunch to eat together in memory of those who have died in service to our country. The main course of hot dogs and hamburgers were cooked by Bret and everyone else brought sides and desert to share.


1:13

Sealing Existing PVC To New FRP Base Liner

1:13


2:58

Strengthening A Bridge

2:58


1:10

Ohio Stormwater Conference 2022

1:10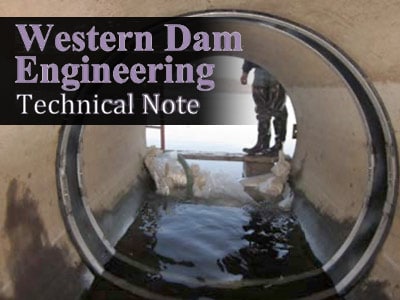 August, 2017
Mechanical seals have been used for more than 30 years to repair pipe joints, strengthen weak joints, bridge localized cracks or deteriorated sections, seal off abandoned laterals, and seal the ends of a cured-in-place pipe (CIPP) liner.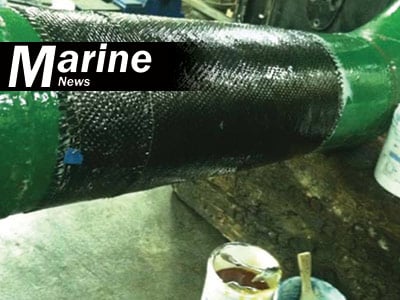 September, 2014
Many vessel operators that experience leaks to piping, pipe fittings, and bulkheads have, in recent years, turned to the HydraWrap system. Used to repair leaking pipe systems and prevent downtime, the HydraWrap system, manufactured by HydraTech Engineered Products, LLC in Cincinnati, OH, utilizes high strength carbon fiber fabric and high strength…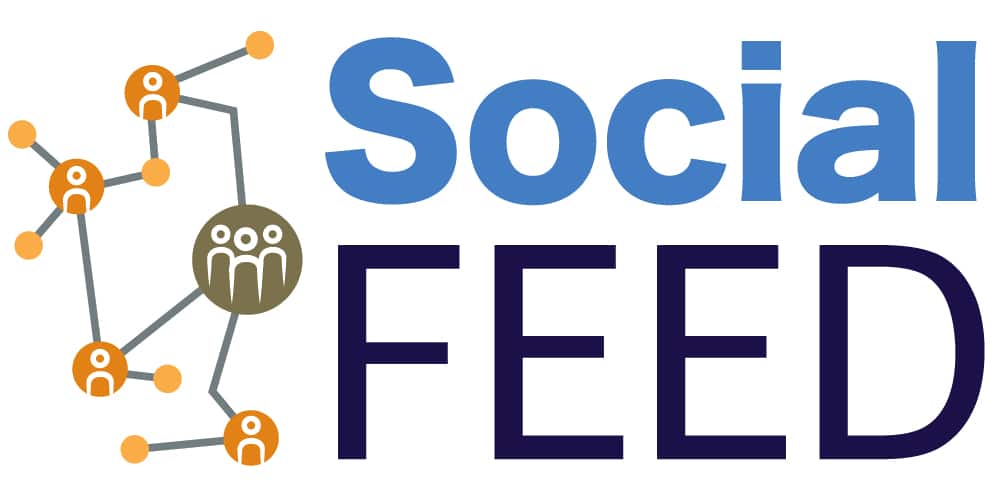 A 9' diameter steel penstock had become separated at a riveted connection and shifting had created 1.25" of offset. The pipe was encased in concrete and within an embankment, which would complicate replacement.