LEADING WITH EXPERIENCE
SAFETY AND EFFICIENCY FOR THE LONG-TERM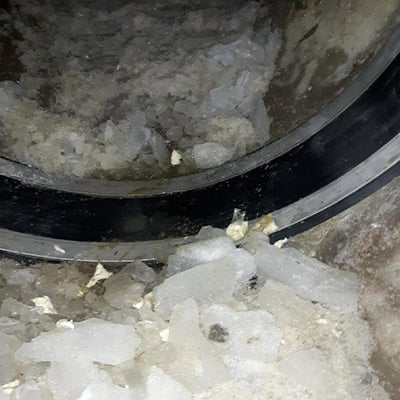 Frozen Storm Sewer Repair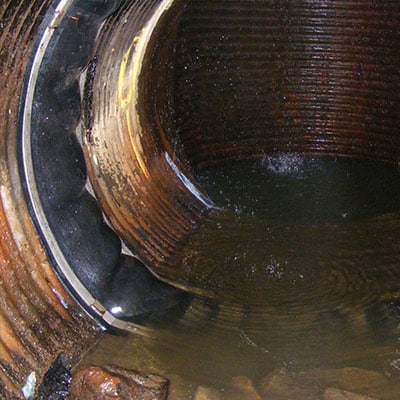 Sealing A Dam Overflow Pipe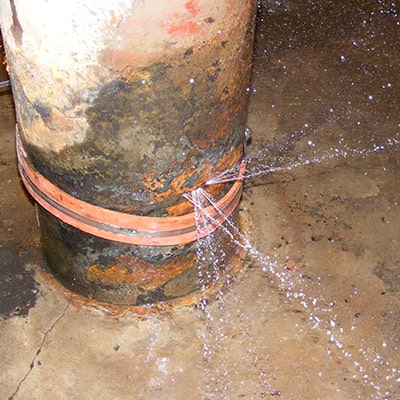 Rehabilitation Of Ash Sluice Pump Intake Manifolds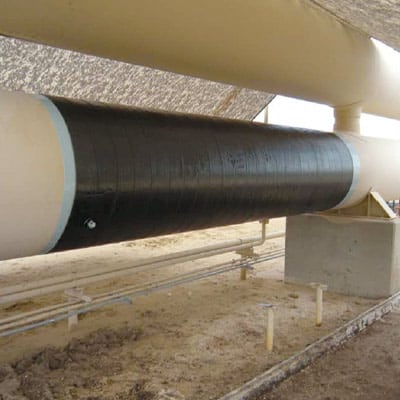 Rehabilitating A 36 Inch Surge Vessel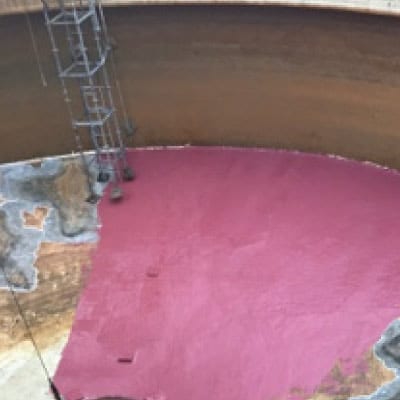 Waterproofing Repair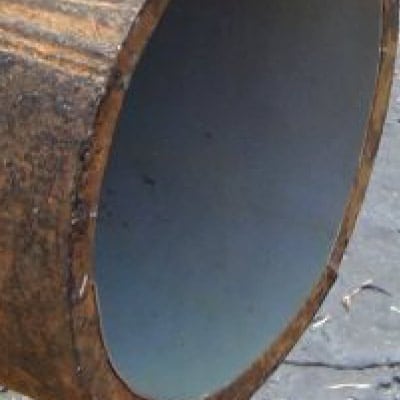 Aged Water Main Reconstruction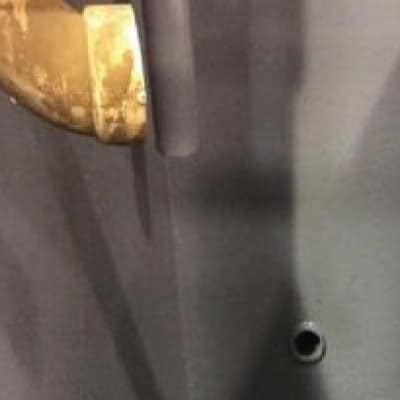 Corroded Chilled Water Tank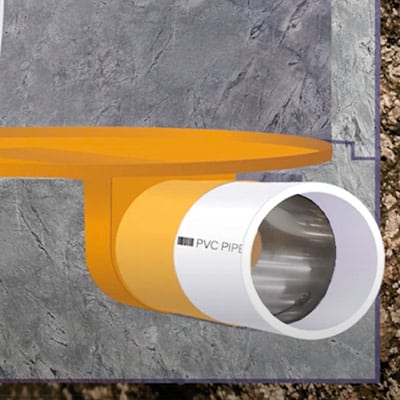 Sealing Existing PVC To New FRP Base Liner


3:01

Protecting District 7's Roads

3:01


2:13

Rehabilitating Nearly Every Joint In Two Culverts

2:13


1:13

Sealing Existing PVC To New FRP Base Liner

1:13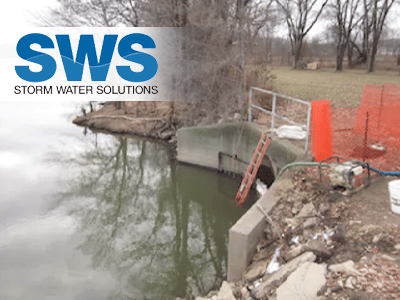 March, 2015
2 inches of separation at a pipe joint resulted in a sinkhole forming near the discharge into the Mississippi River. Before the sinkhole could be filled, the underlying issue had to be addressed. HydraTite was utilized to seal the joint.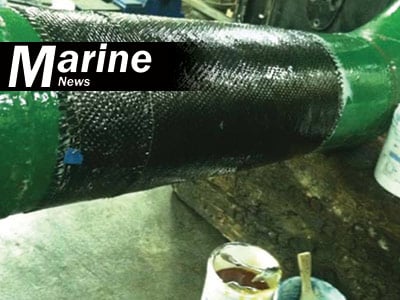 September, 2014
Many vessel operators that experience leaks to piping, pipe fittings, and bulkheads have, in recent years, turned to the HydraWrap system. Used to repair leaking pipe systems and prevent downtime, the HydraWrap system, manufactured by HydraTech Engineered Products, LLC in Cincinnati, OH, utilizes high strength carbon fiber fabric and high strength…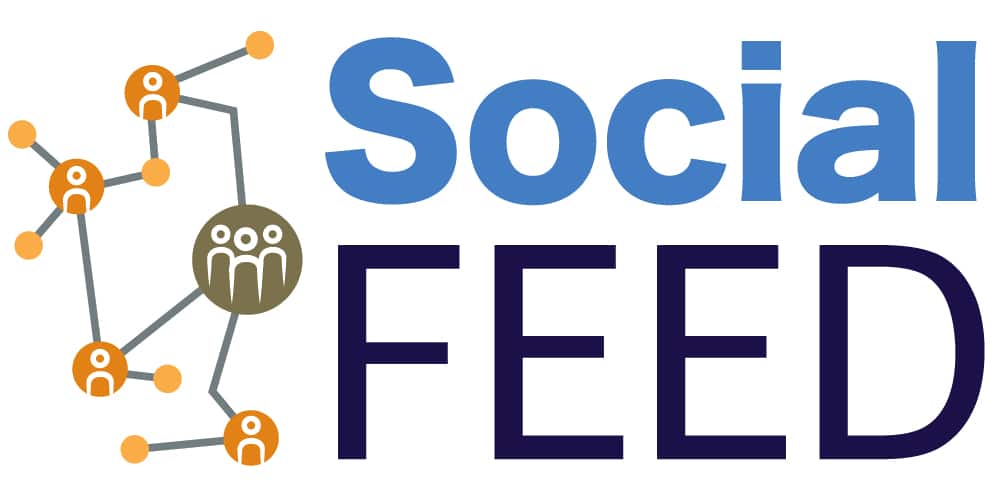 A clamp was used to stop the active like temporarily and
HydraWrap
was applied over the clamp to fortify the repair.