TESTIMONIALS
WORDS FROM OUR CUSTOMERS
"These bands will provide many years of service, keeping material from falling into the culvert as well as keeping water in the culvert." "Thanks to everyone who helped with the installation." "Also Rob, the technician was great to work with and taught us well." (Various representative quotes from a longer email)
HydraTech has always acted professionally in providing materials, support and advice even for the hard-to-do projects. I am extremely pleased with the staff and the work done since the beginning.
Things went well and HydraTech's guys did a great job in very difficult conditions.
We have been working with HydraTech LLC since 2012 and have always been very pleased with Peter Blais and his group. Whether it's the spray applied materials, HydraTite Seals, or one of their other products, the staff at HydraTech has always been responsive and helpful.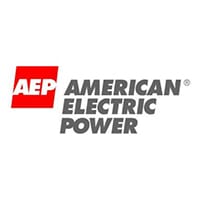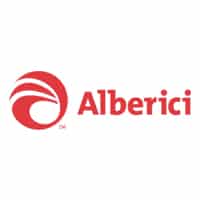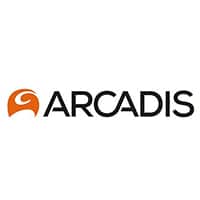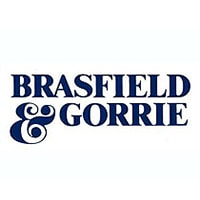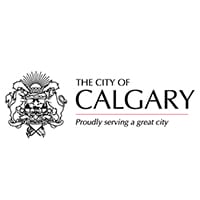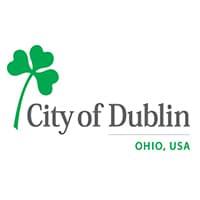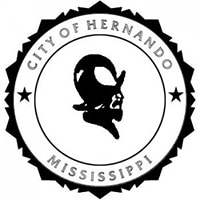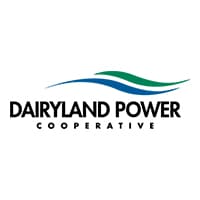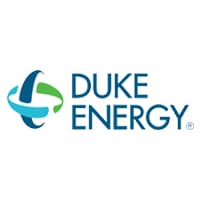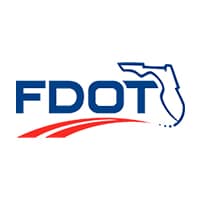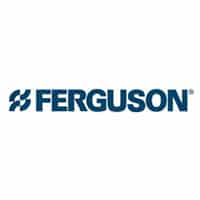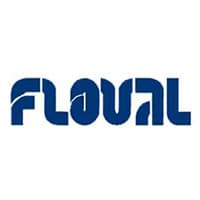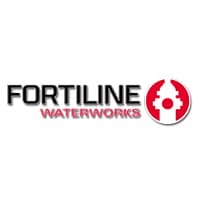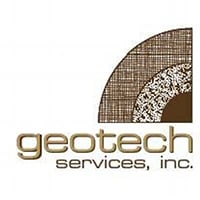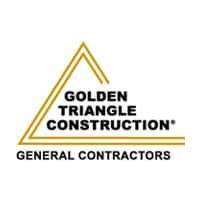 Our project was to find an appropriate repair for leaking joints in 36" concrete pipe underneath an earthen dam in Ghent, WV. HydraTech was familiar with our problem and well prepared to supply a solution. We were pleased with their knowledge and their ability to respond in a timely manner. As it turned out, our original request was for three seals; however, it quickly became evident that all thirteen joints needed to be sealed.
Their quick response to provide and install the additional seals was most appreciated. We are very satisfied with the product and the people that provide the service.
I have been working with the HydraTech sales and marketing team for over a year and have found them to always be professional, responsive, and innovative. They are open to new solutions to enhance their business and how they go to market. Having worked in this industry over 10 years, I am very impressed with their company eNewsletters and new website. As we move into 2018, I expect HydraTech to be a major Thought Leader in this market.
The HydraTite seals were delivered on time as promised. Our crew learned quickly how to install the seals with the onsite training provided by HydraTech. This led to a successful project.
I spoke with the operators and they had the following comments..
Installation was extremely simple and made it easy to meet production numbers.
The training staff was very helpful and great to work with on this project.
The onsite inspector was blown away during the low pressure air test because the pressure didn't drop at all.

I would also like to add that I was very pleased with the entire experience with HydraTech. Everyone was very professional and did an excellent job from the top to the bottom. They have great communication, excellent standard of work, and are very orderly overall. I would thoroughly recommend their product in all aspects.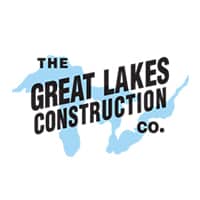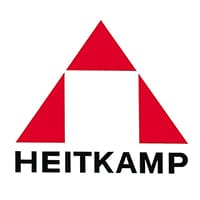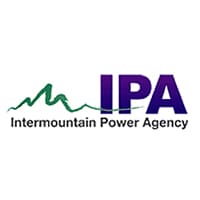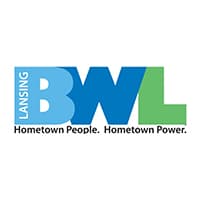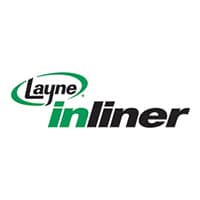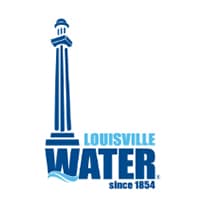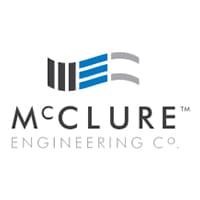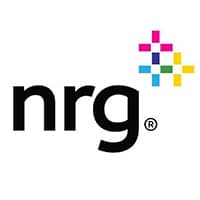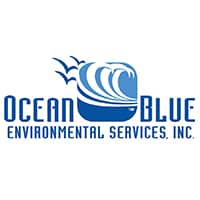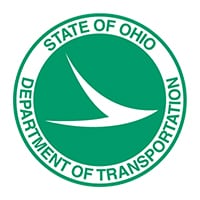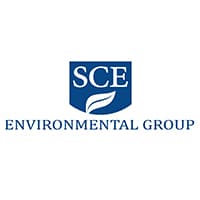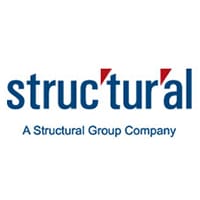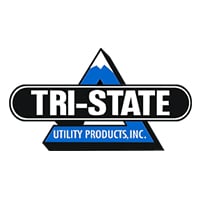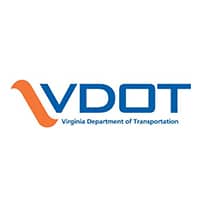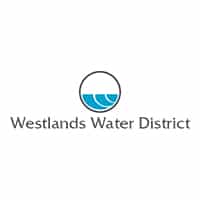 We have used HydraTech as our primary provider for internal pipe seals for the last several years. Hydratech has been very responsive and professional when placing orders and have always provided top service. It is always a pleasure doing business with them.
In credit to HydraTite. Their customer service is excellent, they deliver as promised. Great at keeping us informed and helping us with training and any issues that came up. The product is aesthetically pleasing and meets our need for a drainage solution in a tight urbanized location.
HydraTech's liners are a unique solution for leaks in round and rectangular conduits. Their technicians and engineers are knowledgeable, willing to listen, and always looking for ways to improve their product and its installation. I enjoy working with them.
We have been marketing and distributing the HydraTite Internal Joint Seal System for years and find that this product is an easy to install, cost-effective method for sealing joints in underground conduits of all types. The product quality, customer service, and engineering support we receive is exceptional, and we look forward to our continued relationship with HydraTech.