Read in-depth articles that showcase our top-of-the-line pipe repair products, featured in articles all over the country. Our attention to detail, focus on quality, and certified manufacturing process has built HydraTech into an industry leader within the pipe repair & sealing industry.
These articles will provide insight into why HydraTech products stand out from the competition and provide a solution that doesn't fail. To learn more about our HydraTech products, you can visit our pipe repair products page.
HydraTech Pipe Repair Product Articles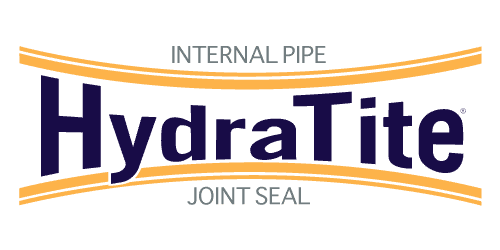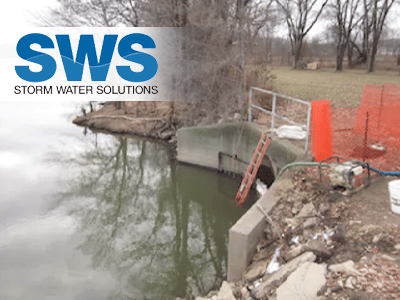 March, 2015
2 inches of separation at a pipe joint resulted in a sinkhole forming near the discharge into the Mississippi River. Before the sinkhole could be filled, the underlying issue had to be addressed. HydraTite was utilized to seal the joint.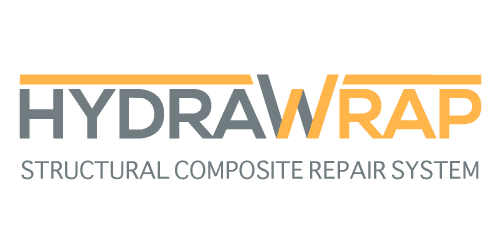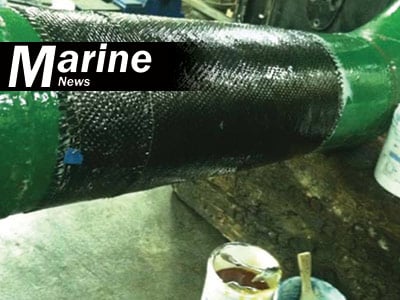 September, 2014
Many vessel operators that experience leaks to piping, pipe fittings, and bulkheads have, in recent years, turned to the HydraWrap system. Used to repair leaking pipe systems and prevent downtime, the HydraWrap system, manufactured by HydraTech Engineered Products, LLC in Cincinnati, OH, utilizes high strength carbon fiber fabric and high strength…
Contact Us Today To Learn More About Our Products
Click on the "get a quote" button at bottom of the page or call