PROVEN EXPERIENCE
WITH MEASURABLE RESULTS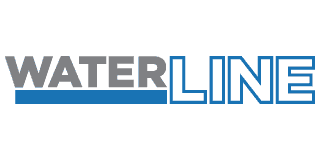 Aged Water Main Reconstruction
WaterLine
Market
Water/Utilities
Challenge
The challenge was to restore an aged water main. A Mid-Atlantic city had aging iron pipes that required cleaning and new connections.
Engineered Solution
The lining system selected for the project was the AWWA Class I WaterLine Potable Water Epoxy.
Scope
Once bypass was complete, the line was dewatered, mechanically cleaned, and remotely lined with WaterLine epoxy. The dry film thickness of the application was 40-mils. The lining process was completed in sections of the ductile iron pipe that were 4-in diameter and 400-ft in length.
Solution
HydraTech's WaterLine epoxy provides a cost-effective method of sealing the inside of piping (4-in and larger) from corrosion. This provides proper flow and increases the operating life of the pipe. The WaterLine epoxy lined pipe can be returned to service after 16 hours.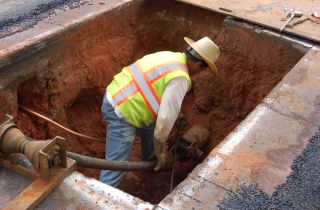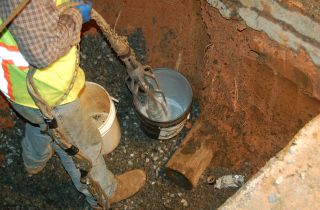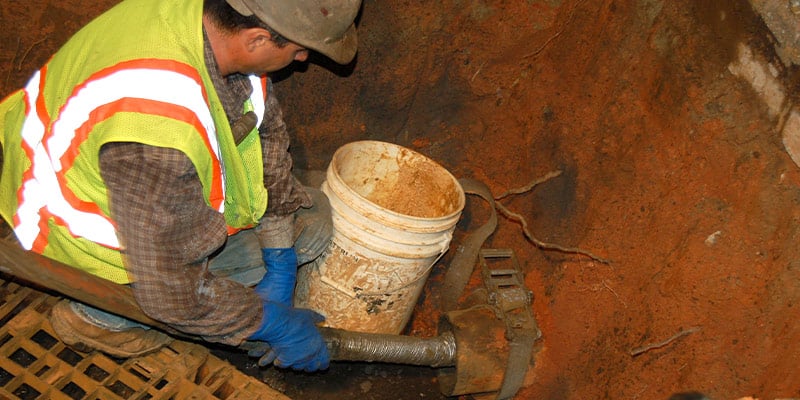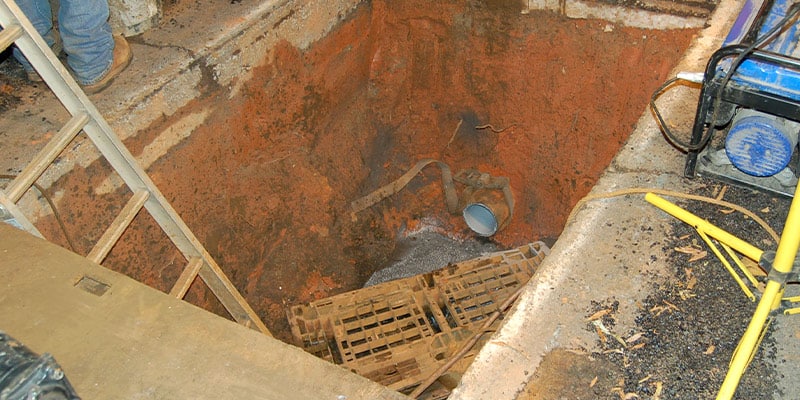 Explore WaterLine

More Products

Case Studies


Explore WaterLine


More Products


Case Studies


Explore WaterLine


More Products


Case Studies